YouTube Marketing Services
YouTube is an online video-sharing platform, which is owned and developed by Google. YouTube was officially launched by Chad Hurley, Jawed Karim, and Steven Chen on February 14, 2005. After Google, YouTube is the second most visited site on the Internet. It was estimated that there are more than a billion users who access YouTube on a monthly basis, it was also calculated that there are more than a billion hours of watch time spent every day on this social media platform. YouTube's revenue is more than $20 billion as reported in 2020.
YouTube is an online streaming platform where users can easily upload and download videos. Subscribers and users can also assess paid content like movies, documentaries, and TV shows. YouTube videos are generally assessed on mobile phones, laptops, tablets, PCs, or TV. The videos can be easily shared on other social media platforms like Facebook and Twitter. YouTube videos can also be effectively embedded in other websites.
Applications of YouTube algorithm:
Explore and view YouTube videos.
Create, design, and growYouTube channel.
Easily uploada limitless number of videos.
Share, comment, and like YouTube videos.
Monetization of YouTube channel.
Simple organization of playlists and videos.
YouTube offers YouTube premium where users can enjoy premium ad-free music and videos.
Users can download videos and view them offline.
The AdSense program supports revenue generation through advertisements, watch time duration, affiliate links, backlinks, and sponsorships.
YouTube allows secured sharing of content on social media platforms like Facebook and Twitter.
Easy embedding of videos in other websites.
Copyright claims that prohibit piracy.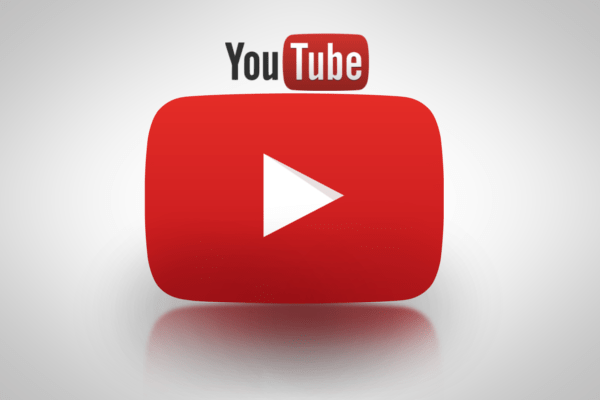 YouTube promotional techniques:
Google demonstrativeselectionofprovidential keywords.
Fabrication of requisite thumbnails.
Illustrative and expressive video titles.
Transparent visibility of the mainstream profile information.
Concise representation of video description.
Metadata should never be overlooked.
Merit moralization of content ethics.
Well-designed and classified video quality.
Maintenance of interconnected relationships with subscribers and fans.
Regular Q&A sessions with fans and subscribers.
Active campaigning of contests.
Equitable connections and relationships with influencers.
Commendable consideration towards YouTube's community guidelines.
Streamlined production of playlists and series.
Regular Go live sessions.
Reciprocal marketing and cross-promotion of the channel.
Pillaring of teasers on TikTok.
Active campaigning in YouTube challenges and trends.
Uploading Virtual reality videos.
Regular posting of videos on YouTube community post.
Official verification of YouTube channel.
Allowing YouTube API tools for an enhanced experience.
YouTube algorithm functions in accordance with the cost-per-view and cost-per-click evaluated model of pricing. The advertisement tariffs are totally subject to the actions of users and subscribers. YouTube advertisement costs commercials from $0.10 to $0.30 per view or action. The calculated average budget ranges from $7-$12 on a daily basis.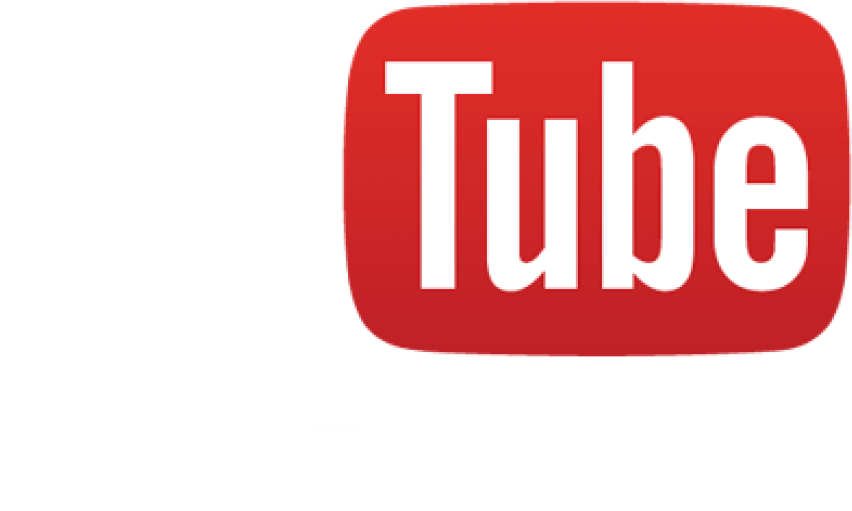 Maneuvring the paradigm of trending avatars of YouTube Ads.
Outreaching for the successful bidding process.
Election and designation of the bidding process.
Routing and attracting the applicable desired audience.
YouTube's current global statistics:
YouTube browsing has been ranked among one-third of the total browsed sections on the internet.
TV audience has been reduced significantly since the year 2006 as the spectator count became deviated and more inclined towards YouTube.
Mobile advertisements on YouTube grab more than 90% of the audience's attention in comparison with the TV ads.
YouTube is viewed by the audience of almost every age group between 18-60 years on average.
90% of American internet users browse YouTube on a daily basis.
68% of YouTube users make purchases and significant decisions after viewing YouTube content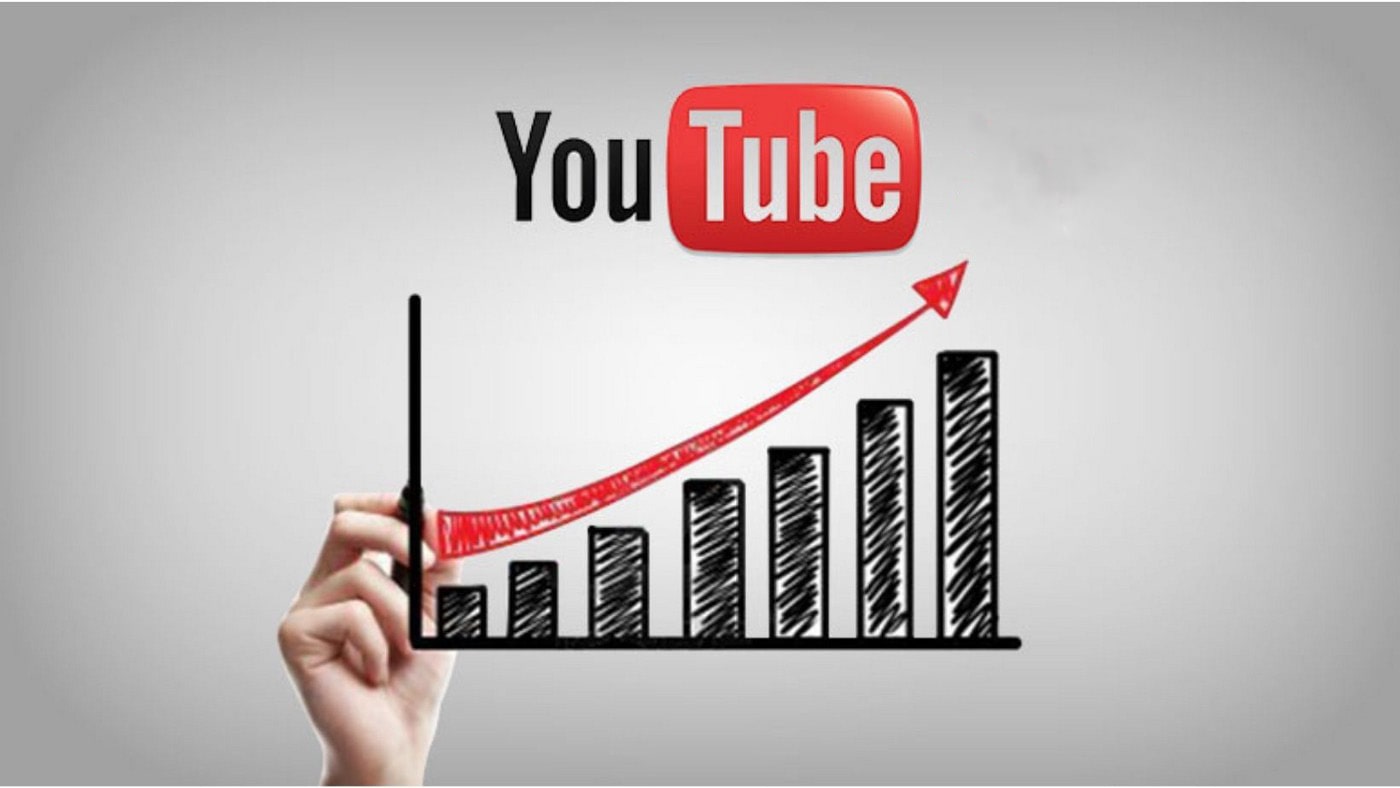 YouTube's toolkit for success:
Connecting with the partnership programs offered by YouTube.
Embellishing the channel through affiliate marketing.
Innovating and forecasting the optimal crowdfunding procedures.
Bidding and Requesting influencers to connect with the channel
Vending the channel merchandise through fan-funding techniques.
Imparting licensed content to the media.
Organization and creation of actualized content that can be easily sponsored.
Fabrication of content according to the target audience's demography.
Utilizing enhanced SEO tools and mechanisms that generally input trending keywords.
Tags generator supports grabbing the attention of the audience on a wider scale.
The Click-Through rate equation must range from 1.91% for search and 0.35% for a display to convert enough impressions into views.
Validation error occured. Please enter the fields and submit it again.
Thank You ! You have Subscribed successfully.