@ WINGGS
" We believe in taking initiative, making prominent changes,
and expanding one's horizons."
Who We Are
Lot of companies claim to put an emphasis on customer service, but few actually do it. At WINGGS, customer service is not just a part of our business, it is our business. We view ourselves as an extension of your company -- not just a vendor. We are a branch of your company and as such, we find ways to accommodate your needs rather than dictating how you should run your business.Along with the best customer support, we also provide technical support to our clients. Being the top IT company in Chandigarh, we are well equipped to provide your business with the best service possible. Our specialties are website designing, website development, software development, mobile application development, SEO & digital marketing along with other IT enabled services.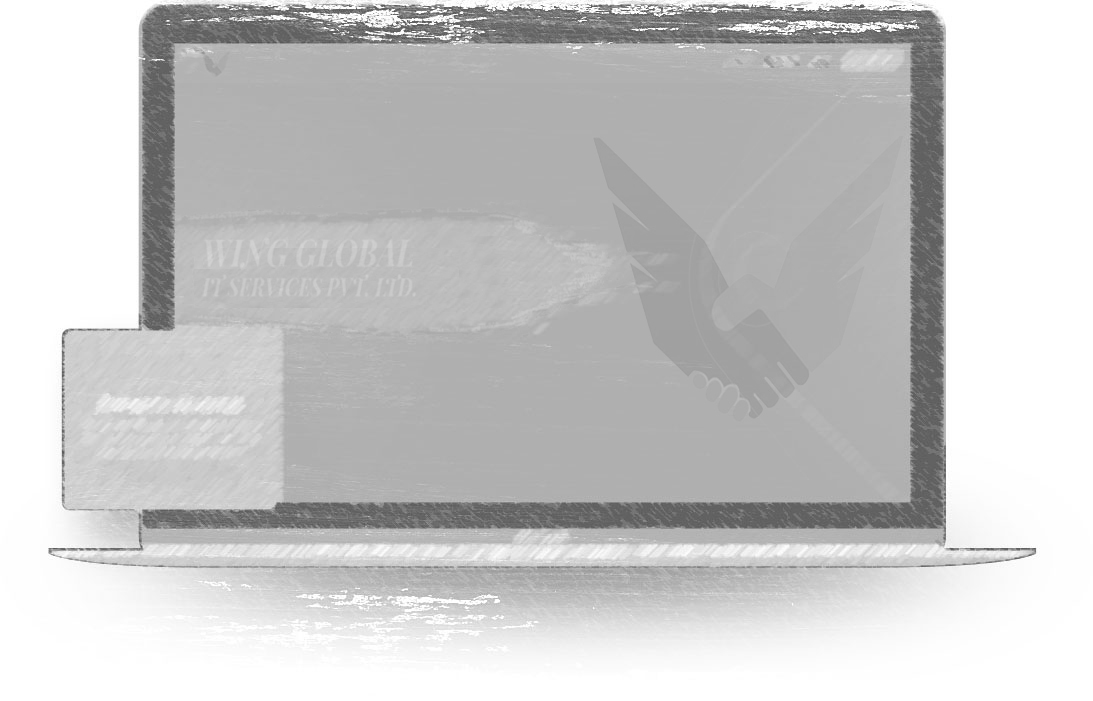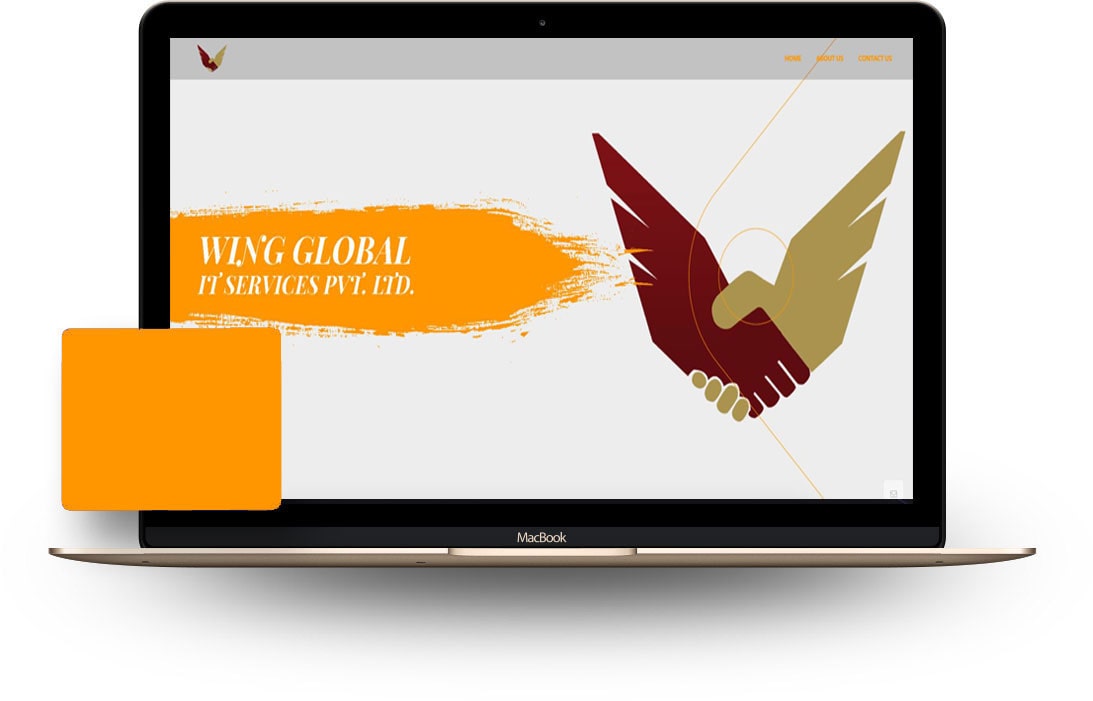 IT Enabled Services
Support Services
Mobile Application Development
Website Designing
Software Development
Digital Marketing
Personal touch
@


WINGGS

is very important.
Who we are? Why do you choose us?
We are big enough to handle large volume customers, but small enough to not lose that personal touch. We take care of your business and your product as if it were our own. As one of the prominent software companies in the Chandigarh area, we aim to provide you and your business with the best software solutions. From concept to completion, our end-to-end services cover all that your business needs. We are here to assist you in everything from design to production to mobile applications to digital marketing, and we love to share it.
Validation error occured. Please enter the fields and submit it again.
Thank You ! You have Subscribed successfully.